The history behind stealth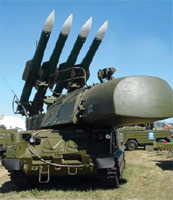 It was an August day in 1979, and a division from the U.S. Marines attempted to eliminate the new aircraft owned by Skunk Works. Soldiers in the Marine were equipped with the most modern radars the United States could provide in combat, in addition armed with Hawk ground-to-air missiles. The Americans claimed that the radar was of such good quality that it could discover a Hawk in air, situated 40-50 kilometres away in length. The target of the U.S. Marines was an experimental aircraft operating under the code name Have Blue. This was a prototype of an aircraft with the means of demonstrating and until then unknown and intensely secretive technology; stealth. Lockheed had provided their top secret research department, Advanced Development Projects, with the nickname Skunk Works.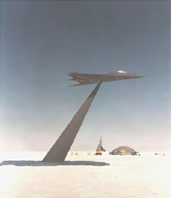 Their most important customers were the CIA and the U.S. Air Force. The mission given to Skunk Works, was producing an aircraft and a station of armour with such a high level of advance that the Soviet Union would be unable to terminate or stop the enemy`s attack. For that reason, most aircrafts were hidden away under very high levels of secrecy. If the Soviet Union were not provided with the knowledge of these aircrafts existence before there existed an operational reason for it, this leading to them not being able to come up with a return in time to have any chance in being superior in combat.